Top 10 Female Fitness Trainer And Models

We have gathered a list of top 10 amazing female fitness trainer and female fitness models, but didn't list them in a chronological manner. Check them out if you are serious about hitting the gym to become fit with a personal trainer. Chances are, their tips and activities will motivate you to work harder than you thought it might do.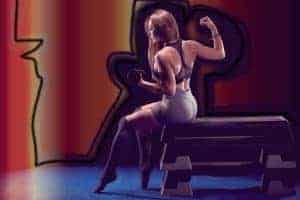 1. Lina Jordan -Female Fitness Trainer
Lina Jordan was a pre-school teacher before taking the fitness trainer's job. She possesses an amazing reputation of being a personal fitness trainer for many years. What makes her unique is the fact that despite being a mother of two children, she managed to keep such a fit body and also inspiring many others to take the step towards being fit through her training tips and by forming Lina_Fit brand. Her specialty lies in abdominal and strength training programs. She has an impressive fan following of 704k on Instagram and works-outs almost 45 minutes to maintain that amazing body of hers. She's one of the best female fitness trainer in the world.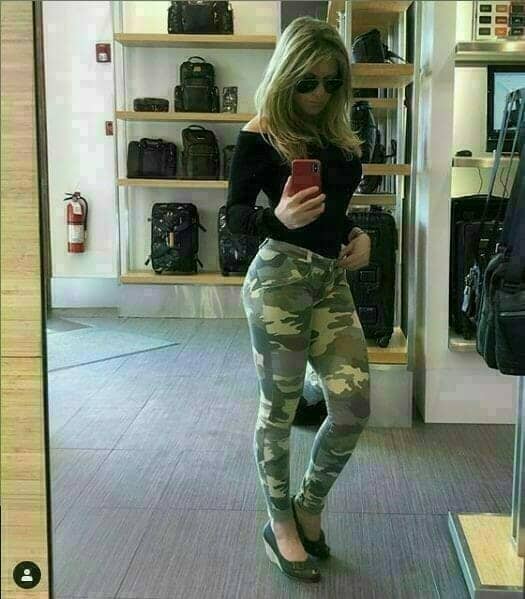 2. SOPHIE GUIDOLIN – Fitness Expert and Master Trainer
Sophie Guidolin is not just an amazing fitness expert or just a female fitness trainer; she proudly holds the title of a qualified nutritionist, having a fantastic portfolio of writing 8 E-books on health and nutrition. She is s a master trainer, gym owner; internationally awarded bikini diva, mum of four children. Due to gaining 30 kilos during her pregnancy, she started to vigorously weight training and changing the course of her diet plan. She was eventually able to shed off that extra weight and gained a passion for health and fitness as a byproduct and female fitness trainer. She is the co-creator of the praiseworthy 12-week fitness program called "The Bod". Sophie follows a macro-led nutrition approach by combining it with weight training. Her daily journey regarding fitness and nutrition is shared on her Instagram account, which has a 370k following.
3. STEPH CLAIRE SMITH- "Keep It Clean"

Steph Claire Smith is based on Melbourne, Australia. She suffered from disordered eating and anxiousness about her body image. Due to that, she now works as an advocate for body-confidence to young girls. She suggests her followers to grow more comfortable with their by body, setting realistic expectations and eating healthily. She released a book in 2015 named "Keep it clean". Steph is associated with many modeling agencies for her impressive follower level on Instagram, which is over 1.4 Million. She is not a female fitness trainer, but she is a top model with an interesting story about herself.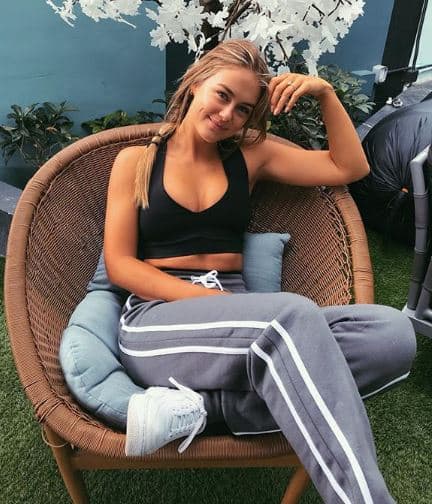 4. Linn Lowes – Certified Personal Trainer
Some of the most interesting aspects about Linn Lowes are she is a cancer survivor, Certified Personal Trainer, Nutrition Counselor. She is from Sweden. Linn started to go to the gym from 2013. She owns a brand titled "Lowes Active" She joined with "Fitplan" to share her fitness tips with her followers. This girl has been inspiring many by sharing her journey, fighting cancer and providing a diet guide to improve one's own body. She has solid certification of being a female fitness trainer and nutritionist. Linn Lowes is now a brand ambassador of "Women's best" that provides a vegan supplement to fitness enthusiast. She has 2 million followers on Instagram.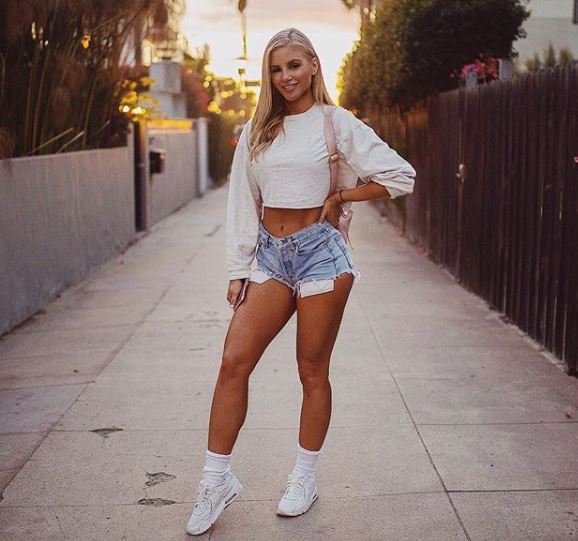 5. Tanya Poppett – Fitness Instructor
Tanya Poppet hails from Australia. She is a fitness instructor and uploads a huge amount of videos showing her fitness tips to her followers on Instagram. She also writes blogs online sharing her nutrition and workout plan. Tanya is one of those Instagram influencers who show their intense workout session and motivates many to follow her footsteps. Quality has more priority to her than quantity. Her effective videos and training method works as a tonic to her huge following of almost 427k on Instagram. She also writes blogs online about training and fitness from her experience as a female fitness trainer.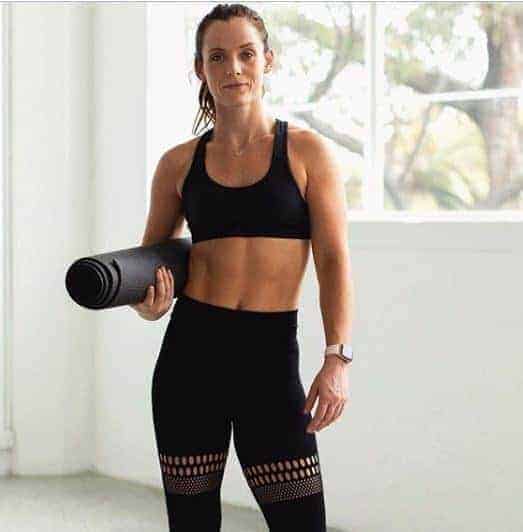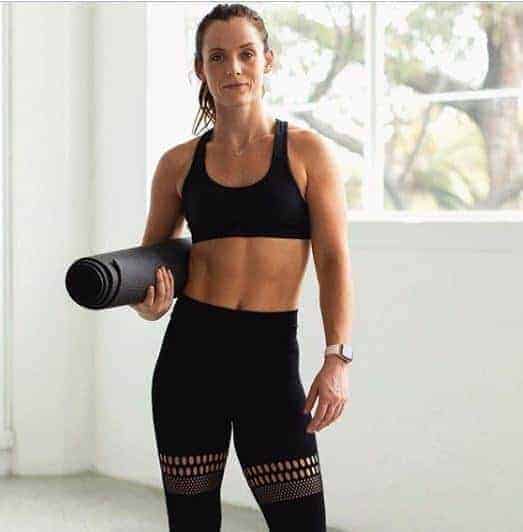 6. Lais Deleon- Gymnastic
Lais DeLeon is a Brazilian model and social media influencer. She started to work out from the age of nineteen and didn't give up since then. Due to having been blessed with natural good looks, she started modeling in no time as well. From 2013 started sharing her posts on Instagram and be able to gather a huge following of 915. One can know more about her from her official website where she shares her fitness, nutrition tips. She hits the gym 5 days in a week and gives the rest of the 2 days to rest and re-energize.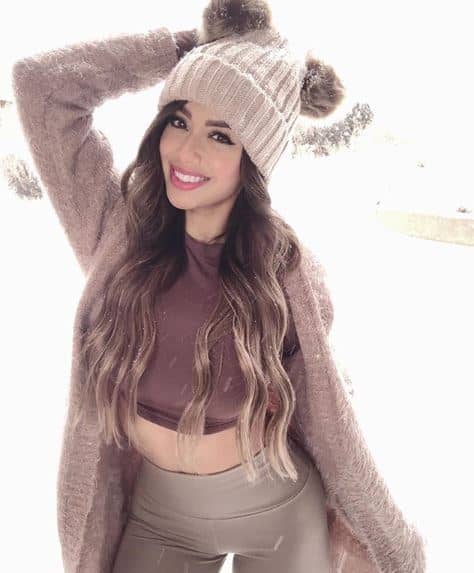 7. Katy Hearn – Fitness and Nutrition
Katy Hearn entered the world of fitness from her 21st birthday. She was not conscious of putting her focus to bodybuilding before that. In college life, due to reckless living, her body started to have some negative effects on it. So after celebrating her 21st birthday, she took a hardcore commitment to become healthy and fit. Since then she never stopped. She is seen sharing her fitness and nutrition tips to her humongous fan following of more than 1.8 million people on Instagram. Her desire and commitment to build a strong body with a healthy mindset have been inspiring many to follow her footsteps.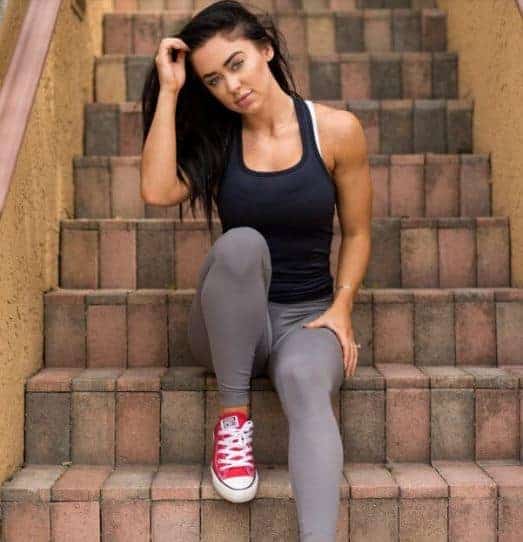 8. Dianna Dahlgren – Fitness and Diet

Dianna Dahlgren's started her career track as a gymnast and later changed the course to modeling. She has been able to achieve amazing progress in a very short time. Her achievement list is too big in comparison to other fitness freaks in the industry. Dianna follows a strict diet plan and rigorous fitness training to maintain that fit body of hers. Diana also likes many outdoor exercises and playing such as-biking, hiking, skiing, horse riding, etc. to name a few. She gave up her bad habit of binge-eating after taking fitness seriously. She has 474k followers on Instagram. Dianna is a self-motivated individual who serves as an inspiration to many of her followers.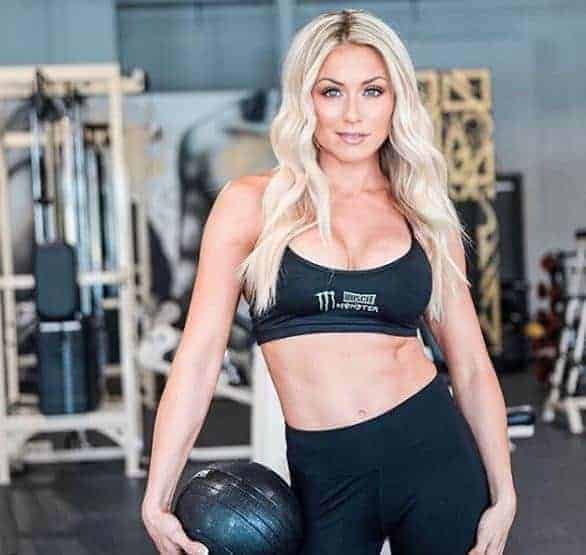 9. Alexia Clark – Workouts
Many people consider her as "The Queen of Workouts" in the industry for her bold and innovative techniques. She has some of the most lethal and challenging workout techniques in her sleeve, and she shares those to her followers in Instagram. Alexia Clark was born in the USA. She has an impressive range of portfolios as well. Her workouts inspire 1.8 million followers. Her latest updates can be tracked in her official website as well.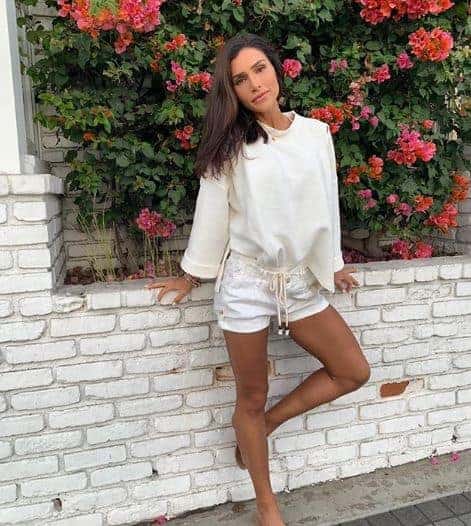 10. Amanda Lee – Model And Fitness Trainer

Fitness building runs in the blood of Amanda Lee as her mother was a fitness instructor as well. She is a model and fitness instructor with an admirable range of followers on Instagram, which is over 12 Million. She works as a fitness trainer for many renowned celebrities. Amanda follows a strict diet plan and shares some of the tips she maintains with her fans as well.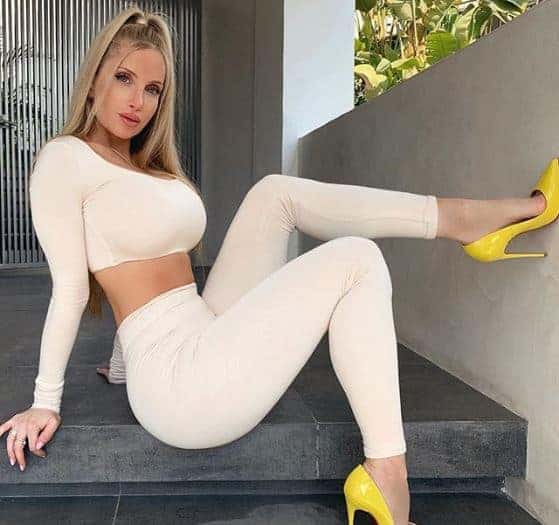 These girls are the top 10 female fitness trainer and models in our opinion, but around the world, the situation is different. For example, after thephotostudio.com.au the top ten female fitness models in 2019 are:
Laura Henshaw (australian fitness star and female fitness trainer) – 195 K, followers on Instagram

Sophie Guidoline (Australian) – 365 K, followers on her Instagram profile

Jessamyn Stanley  – 368 K Instagram followers

Steph Claire Smith – 1.3 M followers also on Instagram

Emily Skye – 2.4 M followers as well as on her social profile like Instagram

Tammy Hembrow (American fitness model) – 8.9 M on Instagram

Kayla Itsines – female fitness trainer,  (Australian based trainer and author) – 10.5 M followers on Instagram

Jen Selter – 12.5 M Instagram followers

Michelle Lewin (fitness influencer) – has 13.2 M followers also on Instagram

Sommar Ray (fitness model) – 19.4 M Instagram followers.
My list is not a fix or the best about the top fitness and models in the world, but lets you find which is the best female fitness trainer in your own opinion, and please share with us if you want.
If you are curious to discover another list like this, you can go to this link without those I shared with you above.
If you are interested to read more about how to lose weight and look like these girls (or almost like they), try to inform here.
Some of these beautiful female fitness trainer work as personal trainer and sharing their experience as many times as needed.